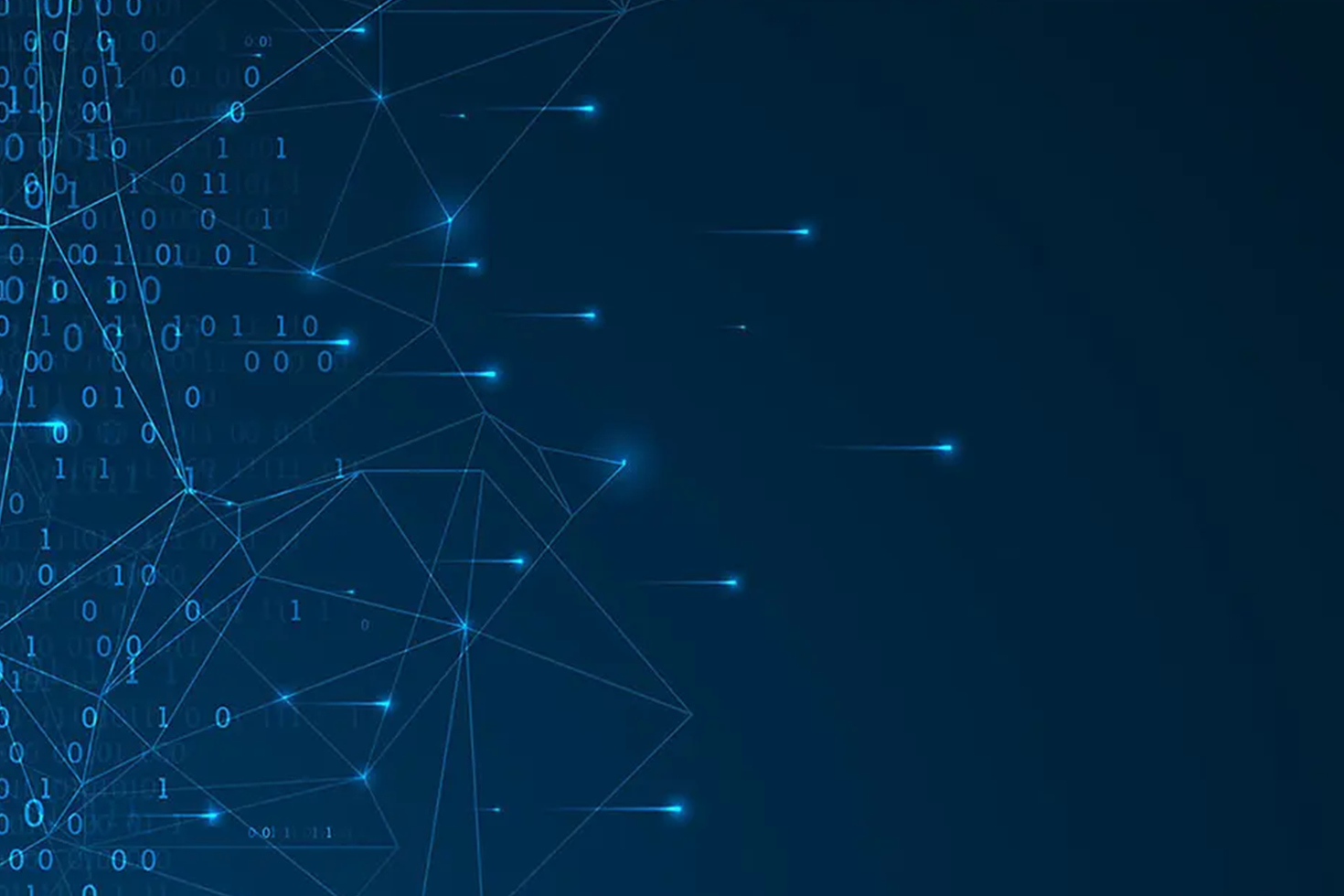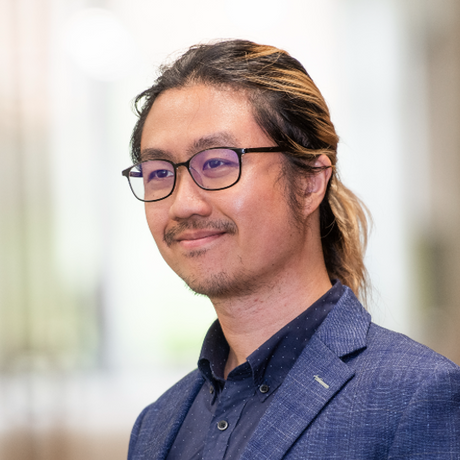 Veracity
Veracity is an independent industry cloud platform that was built by DNV to unlock the innovative potential of data across our key industries. We create the digital tools and platform capabilities that streamline siloed data and remove collaboration barriers.
Jobs in Veracity
Trust and scale
We're here to help our partners put data to work, future-proof their assets and reach their sustainability, security and safety goals by providing high-quality and efficient digital expertise.
From ideation to creation, we help customers build and maintain their digital services and products on our bespoke platform. We're harnessing disruptive and paradigm-shifting technology to help them realize ambitious aims.
[00:01] Here at DNV I've been working as a developer at Veracity.

[00:05] It was very important for me to have a place where I could gather a lot of

[00:10] knowledge and DNV's a very big company and I have a lot of friends that

[00:14] worked there before and, uh, they gave me a positive insight.

[00:19] My name is Stine. I am studying physics and mathematics.

[00:23] My name is, Thomas.

[00:25] I'm studying engineering in ICT and currently working at DNV.

[00:31] Veracity collects a lot of data for ship owners.

[00:34] Our job this summer was to visualize this data, in a dashboard.

[00:39] And my project has been to develop an application using React and TypeScript to analyze the products.

[00:48] It's important for me to get my voice heard and the company and have some impact.

[00:53] When we started here, we just got thrown into a regular team and they treated me like I was a regular employee.

[01:01] I had a supervisor that sat beside me almost every day so I can just ask question and he was always there to answer.

[01:09] So we got really good support from both our supervisor and also the rest of the team.

[01:15] This is a great place to work, not only because you get many challenges, but you can do everything here.

[01:24] Us summer students, we joined the morning swim every Wednesday morning, so that was very fun.

[01:28] We also took the kayaking course so we can run the kayaks.

[01:33] DNV is so diverse. We work with people in Shanghai.

[01:37] There are people from all over the world working here at as well.

[01:41] Learning how other cultures can work together to make a proactive environment has been really, really inspiring.
Hear from Stine and Thomas about their time at DNV.
Life @ DNV
We bring world-class experts together – empowered with tools and resources to learn, innovate, and deliver meaningful work. We're proud of the work we love doing together, and we're inspired by each other every day to safeguard life, property, and the environment. Learn more about us and the work we do.
Employee stories
If your ambition is to be at the heart of the energy transition solving complex challenges, then DNV is the place for you.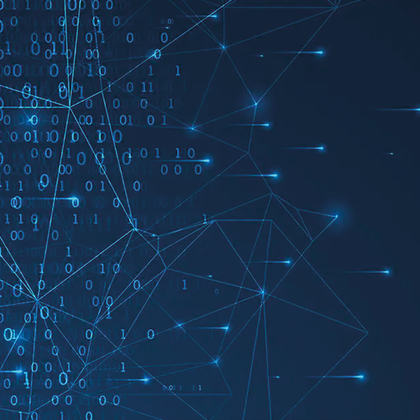 Learn more about what we do, how we embed our purpose of safeguarding life, property, and environment in our day-to-day business and why it makes sense to build your career with us.
Learn more
Veracity jobs
Browse our available jobs worldwide and apply below.
Refine your search
Toggle refinements

Business units

Locations

Position type