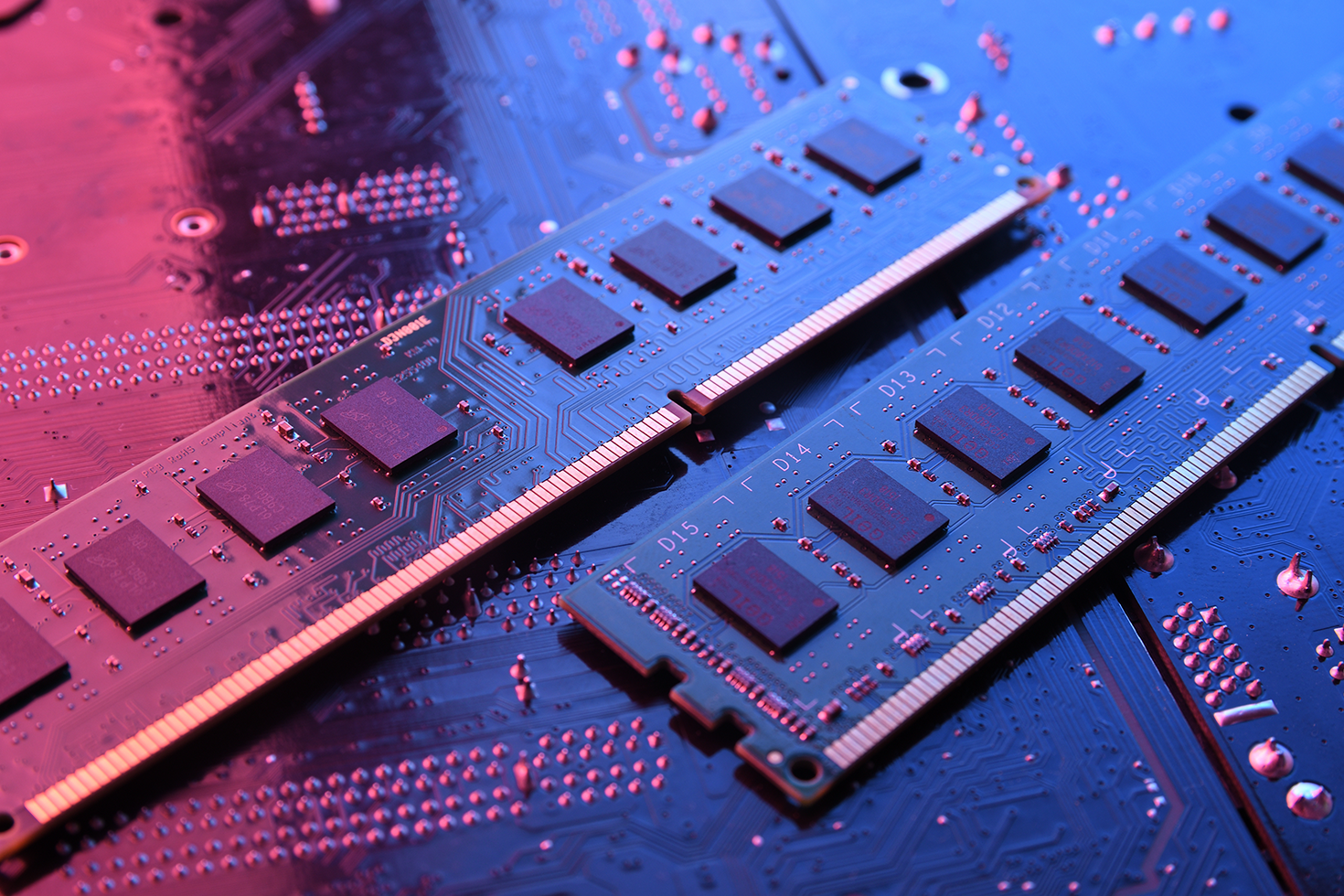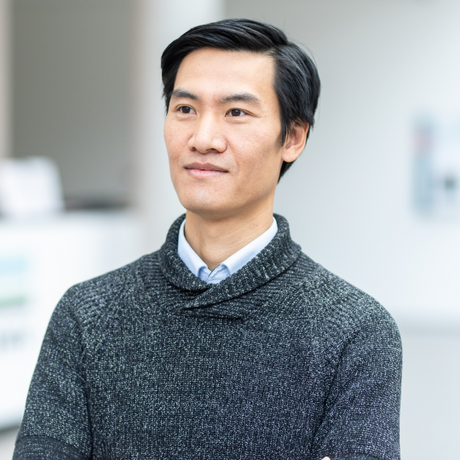 Digital Solutions
We provide engineering software tools and enterprise solutions for managing risk and improving safety and performance across industries, including the maritime, energy, and healthcare sectors.
Jobs in Digital Solutions
Digital innovation
We're a world-leading provider of digital solutions and software applications with a focus on the energy, maritime and healthcare markets.
From wind turbines to electric grids, pipelines, processing plants, offshore structures, and ships, our solutions are used worldwide to manage risk and performance.
[00:19] Today. Industrial assets are designed, built and operated, relying on numerous data sources and various models.

[00:27] Engineers work with enormous amounts of data. Specialized teams create models separately and conduct analysis for their specific tasks.

[00:36] The most current information and calculations may not be readily available for crucial decisions. This way of working in silos drives, cost and inefficiencies, creates uncertainties and represents a vast amount of time and resources.

[00:53] Is your company getting the most out of these investments?

[00:57] In order to give your engineers the competitive edge?

[00:59] In a tough business environment, companies must look intensely at innovations that will drive efficiency.

[01:07] There is a better, more efficient way of working with models.

[01:11] DNV GL's Digital twin.

[01:14] The digital twin is a cloud-based virtual image of your asset maintained throughout the lifecycle, and easily accessible at any time.

[01:25] One platform brings all the experts together, providing powerful analysis, insight, and diagnostics sticks.

[01:35] Your engineers will work cost effectively on a collaboration platform that gives early insight into potential conflicts, resulting in fewer errors and less rework.

[01:43] Sensor data, remote monitoring and analytics made possible by the digital twin enable more profitable, safe, and sustainable operations based on broad and deep domain knowledge.

[02:01] DNV GL is a world leading provider of technical software.

[02:06] Through innovation, we are leading the transformation toward a data smart future, ultimately improving your business results.

[02:17] And together we can help ensure companies, industries, and societies become safer, smarter, greener, get the complete DNV GL, safer, smarter, greener.
Employee stories
If your ambition is to be at the heart of the energy transition solving complex challenges, then DNV is the place for you.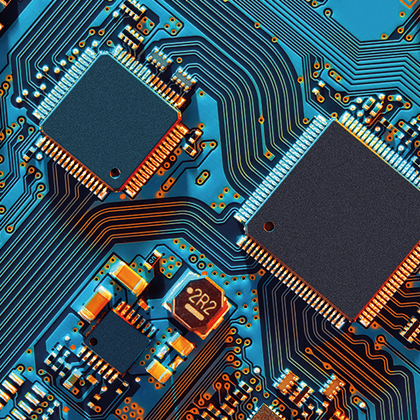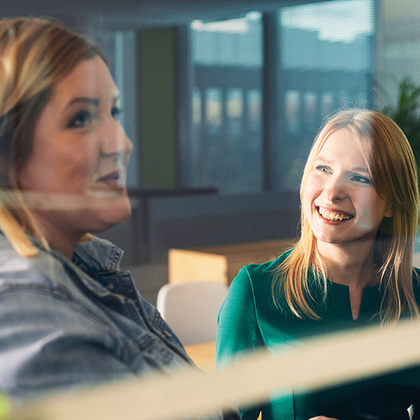 Learn more about what we do, how we embed our purpose of safeguarding life, property, and environment in our day-to-day business and why it makes sense to build your career with us.
Learn more
Digital solutions summer internship
[00:01] Hi, my name is Katharina.

[00:03] So my name is Andreas Johnson.

[00:05] So this summer, I've been working on a project around the assurance of digital assets.

[00:09] And what we mean by this is assuring, for example, algorithm or sensor system working properly when those are installed at the customer's site.

[00:17] So for example, on offshore pipelines.

[00:19] This summer, I've been working on a very fascinating project within the maritime industry, where shipping companies are beginning to be required by different standards to report on key performance indicators and my main job has been to collect the data from these standards and try and simplify the standard.

[00:39] I would say the most interesting findings were on the one inside externally that sometimes we talk about the assurance of digital assets and for us it's a given thing but when you start talking to customers you realize that those are not necessarily far more behind but maybe they are not experts are familiar with the material or the names themselves.

[00:54] So it's really about adapting to the customers also work wise and I think internally the most interesting finding was for me that you have to work with a diverse range of people otherwise you do not know anything.

[01:11] What I have learned throughout this summer at DNV is to really trust my colleagues they are incredibly bright and you do not have to micromanage and ask how things are going.

[01:22] I also learned to believe in my own knowledge and my own qualities to get whatever work I have to be done to be done and that I can trust my own results.

[01:33] I mean as we know DNV's values are we care we share we dare and i think this is exactly what we are also doing in the innovation projects so we care we care about our customers we would never innovate without talking to customers listening to problems and exploring solutions based on their insights and I mean right now we are looking into solutions especially in the factor of sustainability and digitalization and this is something we also share.

[01:58] So what I've experienced in my internship was that you can share insights and knowledge between all business departments but also between you and the customer themselves and I think we dare I think in innovation we do something which is not quite familiar or where not everyone is familiar with so we try something else we try to be different I think this is something which also excites me and where i think we provide a value to dnv but also to our customers it's all about collaboration.
See the scope of work our interns are exposed to and the impact they make over one summer.
Digital Solutions jobs
Browse our available jobs worldwide and apply below.
Refine your search
Toggle refinements

Business units

Locations

Position type