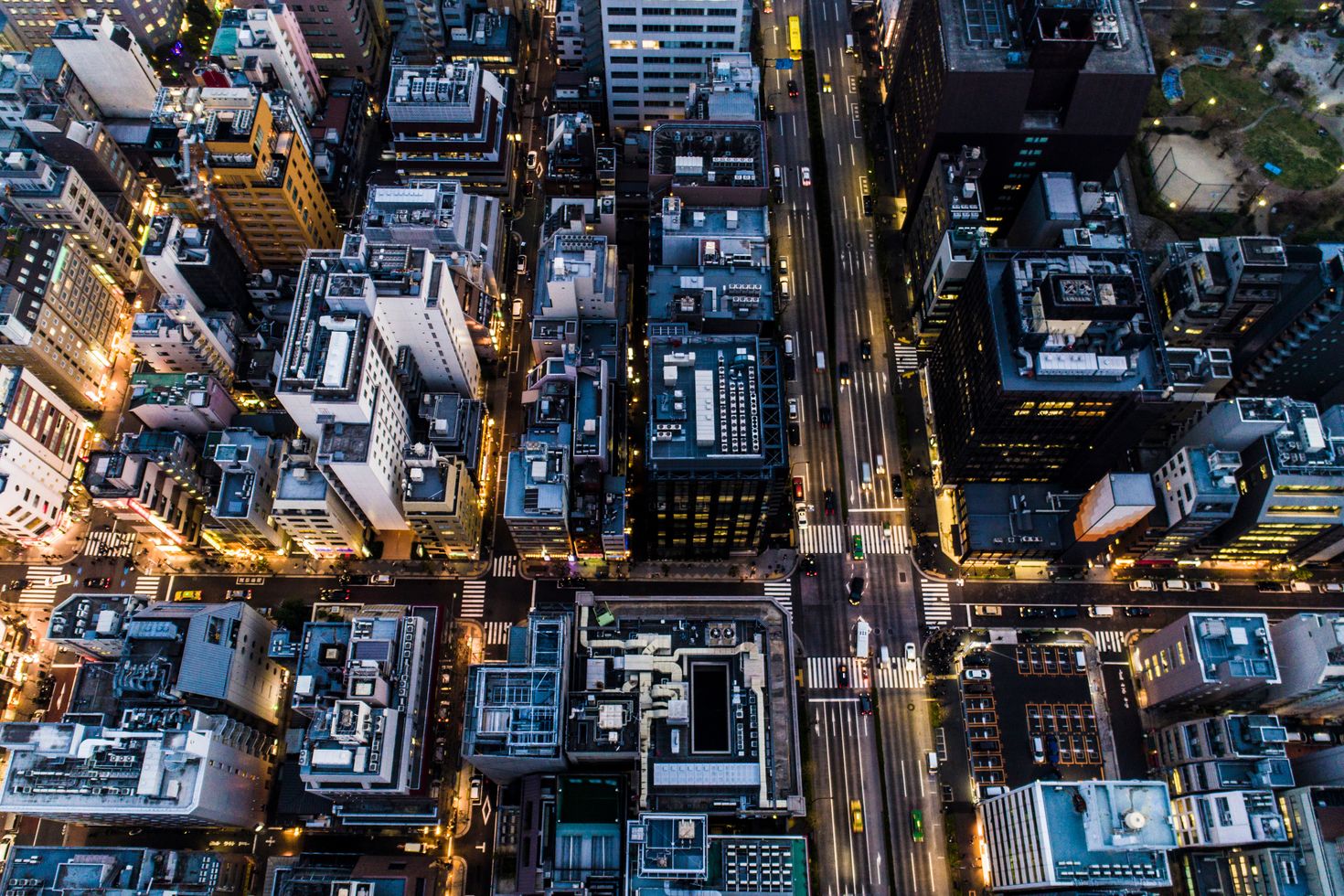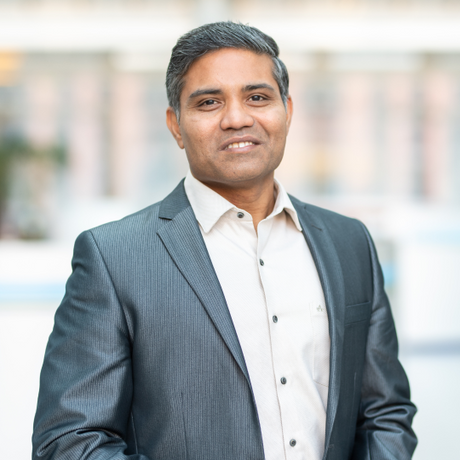 Business Assurance
We help companies ensure compliance, build high-performing management systems, and meet competence needs within a wide range of industries worldwide.
Jobs in Business Assurance
About Business Assurance
We work with companies to understand and manage their risk picture through our management system certification and training portfolios.
Companies are increasingly facing new threats and stakeholder demands on their operations and entire value chain. To build trust and ensure business continuity, we help manage risks on multiple fronts.
[00:04] In this time of transformation, who do you trust?

[00:09] Only with trust can technology fulfill its potential and solve humanity's greatest challenge.

[00:17] DNV is shaping the future of assurance, helping our customers navigate these complex transformations with confidence from the shipyard to the container, to the supply chains, keeping industry moving or the production transport and transmission of energy.

[00:36] DNV unravels complexity to provide assurance for our customers, whether it is physical assets or the data they feed upon.

[00:46] DNV's experts understand the transformation happening around us.

[00:51] DNV one trust matters.
Projects and case studies
You'll be involved in technically challenging and innovative projects worldwide demanding a broad variety of expertise. Our strong focus on research and innovation exposes you to a wide range of opportunities and means you can engage in projects which develop next generation solutions.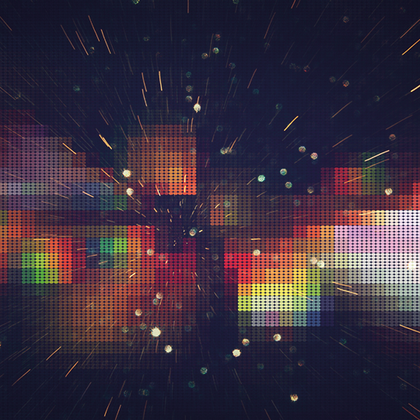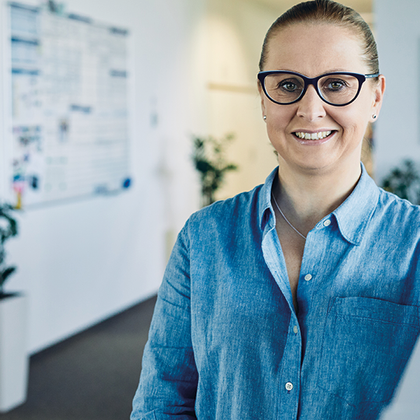 Lumina
Enabling high-performing management systems
Lumina™ provides performance benchmarking that turns our audit data into opportunities. Using Big Data analytics, we provide a unique insight into the management system performance of different companies. We compare over 70,000 customers' data worldwide and can help identify comparable statistics for failures and ways to improve. It's a unique and constantly evolving dataset that you could work with.
Business Assurance jobs
Browse our available jobs worldwide and apply below.
Refine your search
Toggle refinements

Business units

Locations

Position type