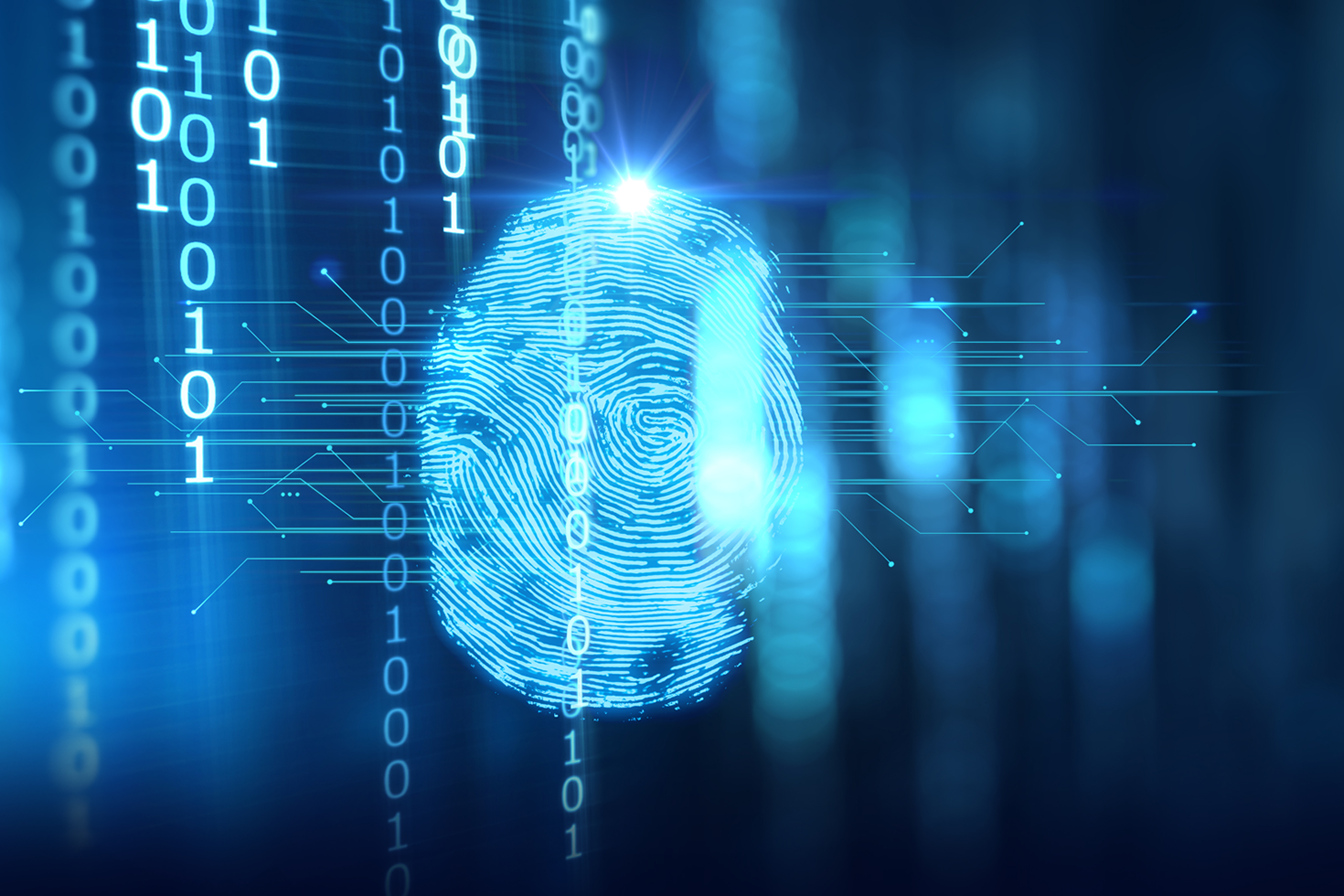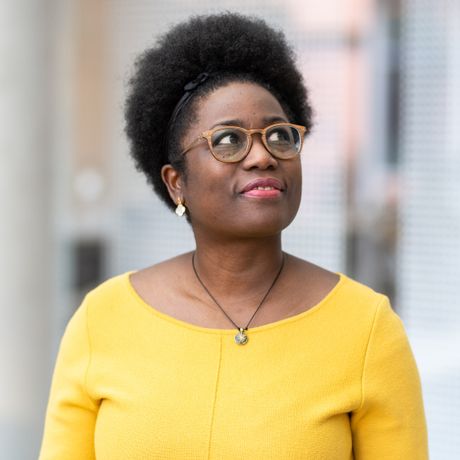 The Accelerator
We rapidly nurture successful businesses and services that will shape the future of assurance. The Accelerator operates a portfolio of units undergoing significant growth, chiefly through acquisitions and partnerships.
Jobs in The Accelerator
Growing at pace
The Accelerator is a greenhouse for strategically-selected innovative businesses serving different industries and markets.
We provide dedicated support to rapidly grow businesses through organic means and acquisitions and partnerships. In 2022 we housed Cyber Security, Digital Health, and Inspection.
[00:04] In this time of transformation, who do you trust?

[00:09] Only with trust can technology fulfill its potential and solve humanity's greatest challenge.

[00:17] DNV is shaping the future of assurance, helping our customers navigate these complex transformations with confidence from the shipyard to the container, to the supply chains, keeping industry moving or the production transport and transmission of energy.

[00:36] DNV unravels complexity to provide assurance for our customers, whether it is physical assets or the data they feed upon.

[00:46] DNV's experts understand the transformation happening around us.

[00:51] DNV one trust matters.
The Accelerator jobs
Browse our available jobs worldwide and apply below.
Refine your search
Toggle refinements

Business units

Locations

Position type