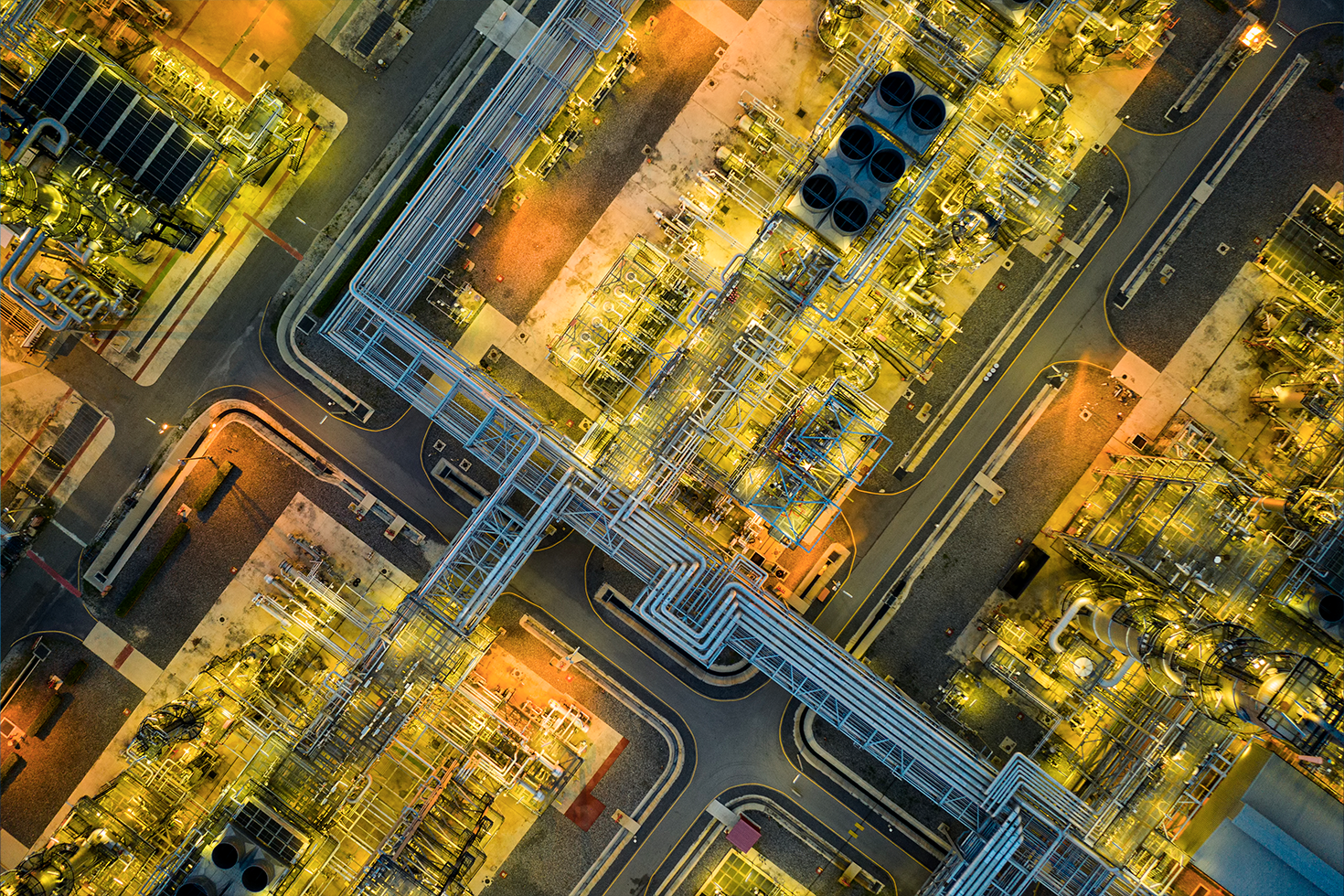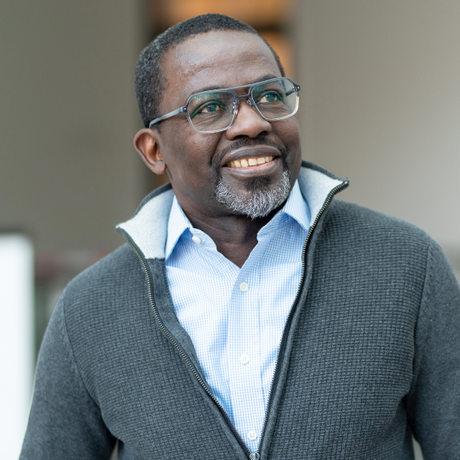 Group
Our Group functions provide support on legal, tax, compliance, finance, communication, and human resources issues. It's also home to our Research and Development unit which provides science-based insights and foresight.
Jobs in Group
Governance and innovation
DNV Group provides the management of the DNV group of companies and is also home to our Group Research and Development (R&D) unit.
5% of our annual revenue goes to our Group R&D unit for strategic research, innovation, and technology development to solve industry challenges that impact our customers and society and support our growth.
[00:02] In order to decarbonize transport, we need to develop both electricity,

[00:07] biofuel, and hydrogen based fuels at the same time,

[00:11] in spite of them being at very different stage of maturity.

[00:15] The priorities, however, are clear.

[00:19] Whatever can be electrified, should be electrified because electricity is a very good source of energy

[00:24] which is both very efficient and fairly easy. Can be green.

[00:30] The areas of transport that cannot use electricity will first, no.

[00:34] See if they can use biofuel. Biofuel is ready today, but sustainable biofuels is also a scarce resource where there will be competition.

[00:37] Going forward, we will see a lot of eels or hydrogen based fuels uptake, uh

[00:57] but that will not happen until the mid thirties where these will really scale in aviation and in shipping.
Our Group Research and Development (R&D) team lead the delivery of one of our largest annual reports: the Energy Transition Outlook (ETO).
Hear from our Group R&D Programme Director, Sverre:
Group jobs
Browse our available jobs worldwide and apply below.
Refine your search
Toggle refinements

Business units

Locations

Position type