Welcome to DNV Careers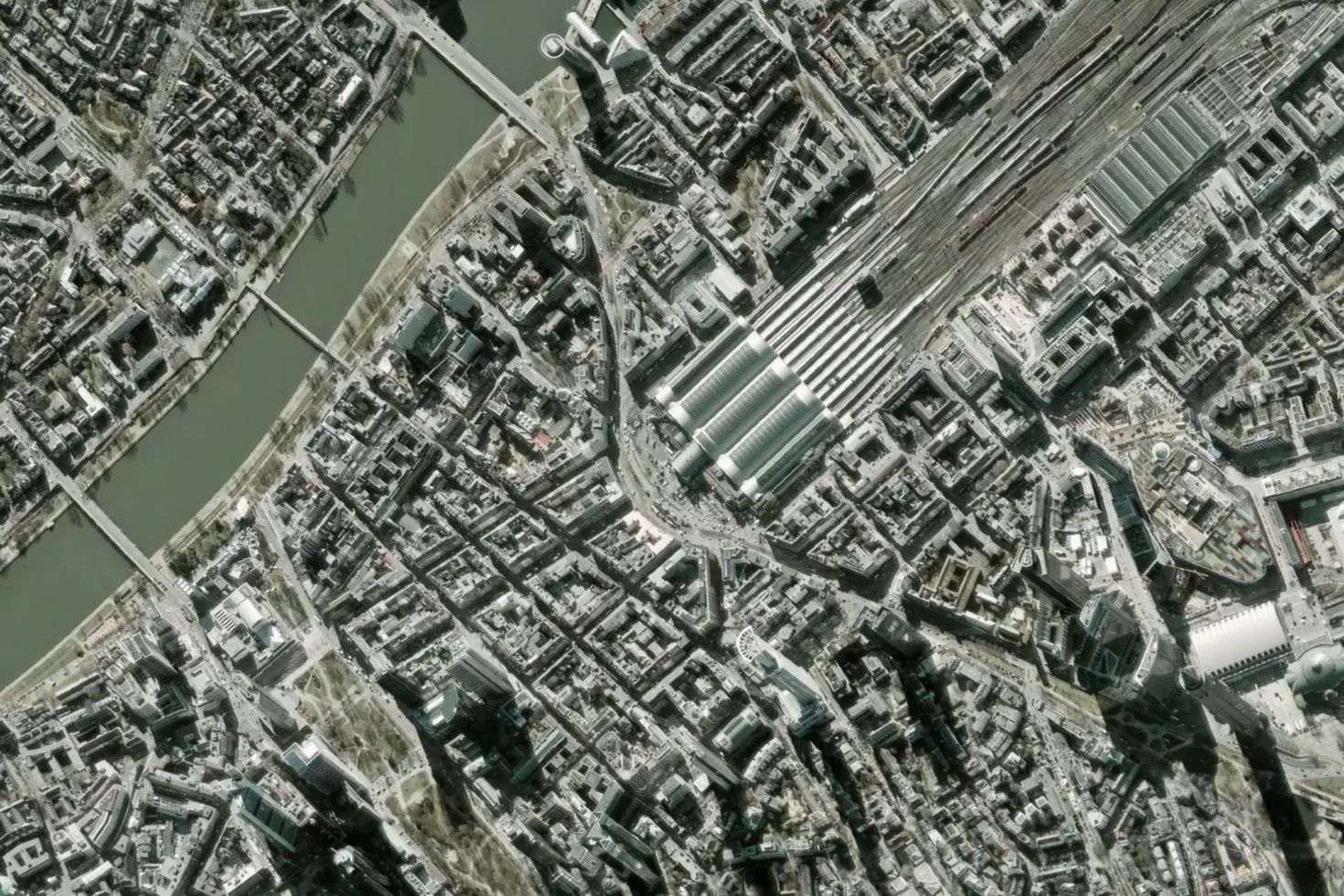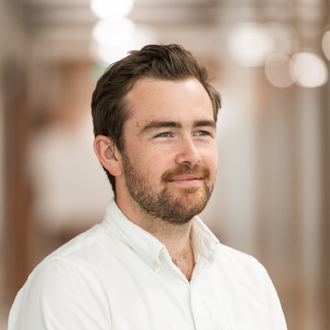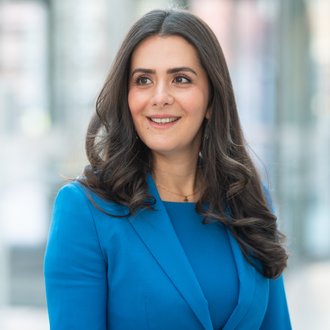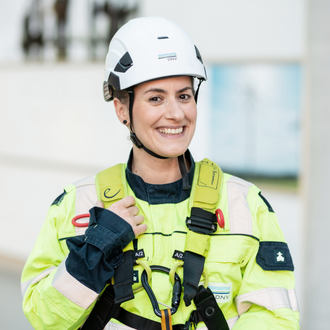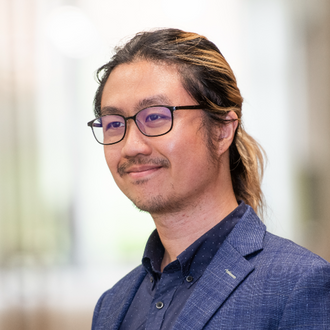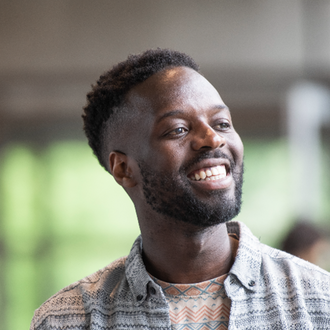 When you join a network of global experts
You're at the heart of it
When you influence more than your own future
You're at the heart of it
When we evolve the employee experience
You're at the heart of it
When you dedicate yourself to decarbonization
You're at the heart of it
When we're leading the way to net zero
You're at the heart of it
Latest jobs
We bring together world-class experts and pioneering customers to tackle some of the biggest challenges facing the world. If you want to work on career and industry defining projects, search for your next role now.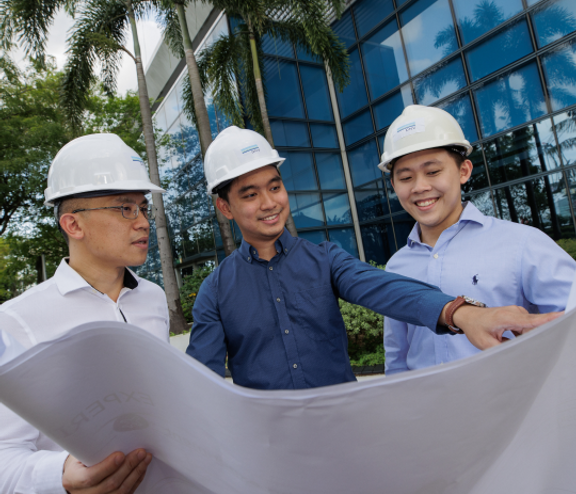 Our purpose, vision and values
Since 1864, we've been driven by our purpose to safeguard life, property, and the environment.
Our vision is to be a trusted voice to tackle global transformations. Our values shape our performance and guide our behaviour every day.
Learn more
[00:02] We could never sum up all DNV does for the world in just a few words, but we can express how it feels to be apart of it.

[00:11] The optimism with which our people choose to approach their work.

[00:16] The excitement and curiosity we experience when discussing the latest breakthroughs to safeguarding life, property and the environment on a spectacular scale.

[00:27] It's a unique feeling to be part of an exceptional group of people who are enabling growth in the decade of customer transformations, who demand more from themselves and the world around them.

[00:38] Together, we make up one of the most trusted organisations anywhere across the globe.
Working here means feeling proud of what you and your team achieve – for our customers, for each other, and in pursuit of our vision.
What we can offer
The time to build your network, the resources to support your development, and the freedom to satisfy your curiosity and desire to learn.
At DNV, working with pioneering customers and world-class experts across the business and around the world will allow you to deliver career and industry defining work. Alongside all the benefits you'd expect of a global business, you'll have access to our extensive learning and development opportunities, and the chance to build a career tackling some of the most complex challenges facing the world today.
Learn more
International opportunities
Collaborate with colleagues and customers in over a 100 countries all around the world.
Industry leading projects
Feel proud to be at the forefront of innovation, leading the development in every industry we serve.
Continuous development
Learn new skills and develop into different roles across our business to build a career you're proud of.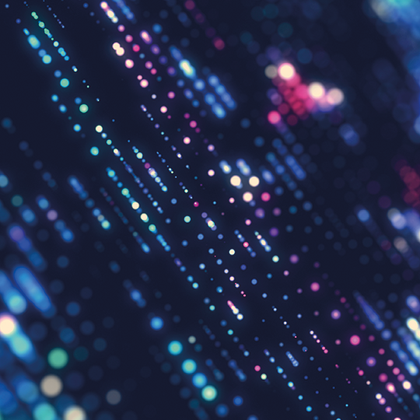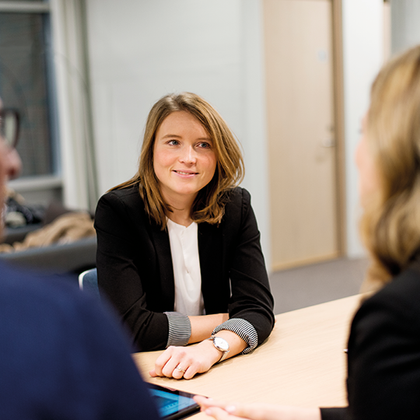 Life @ DNV
Our people are at the heart of our business and we're proud of the work we do together every day.
Meet some of our extraordinary people delivering career and industry defining work for our customers and see how we'll support you.
Learn more
Our business
We're the independent expert in assurance and risk management. We safeguard life, property, and the environment by giving customers reliable facts and insights to make critical decisions with confidence.