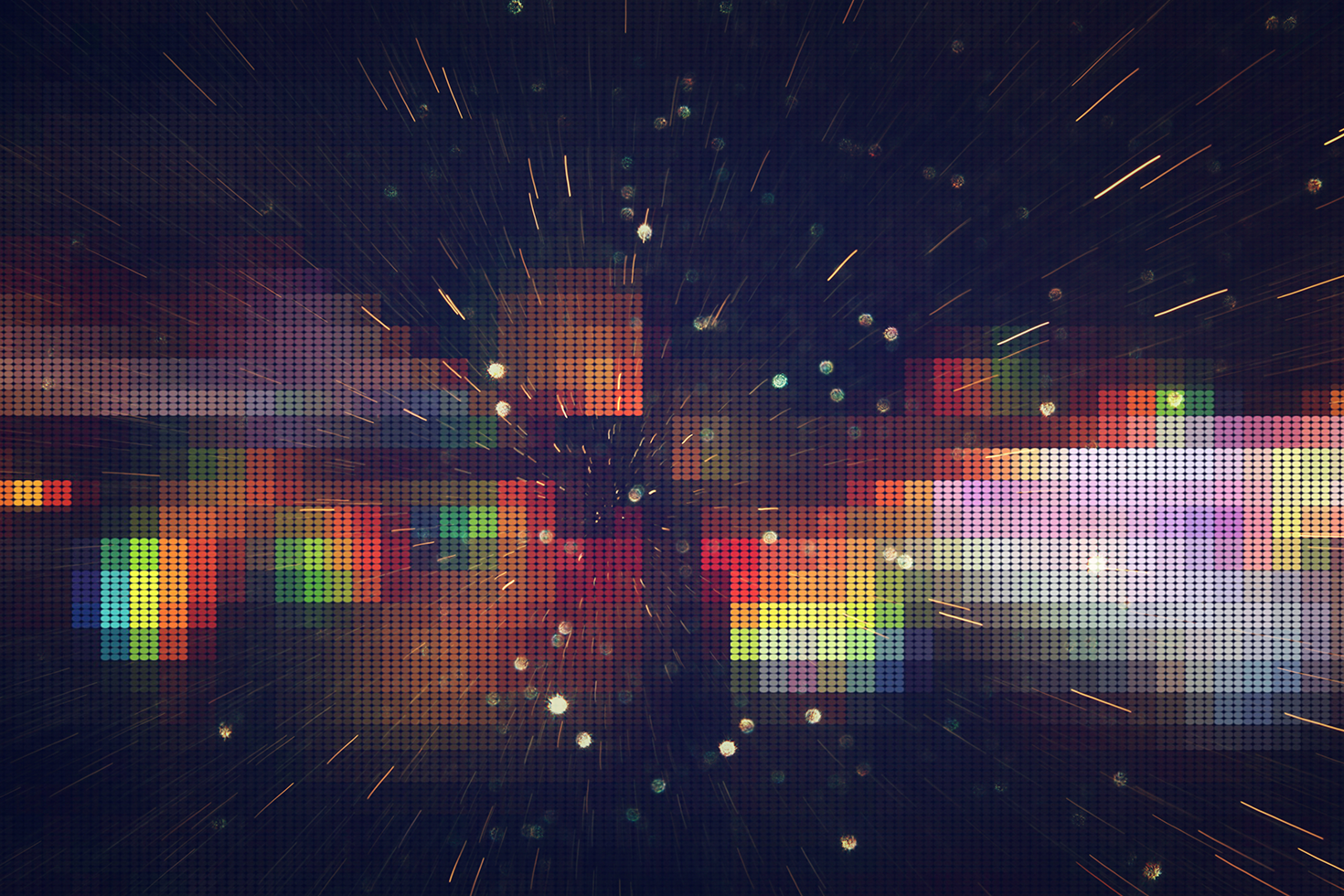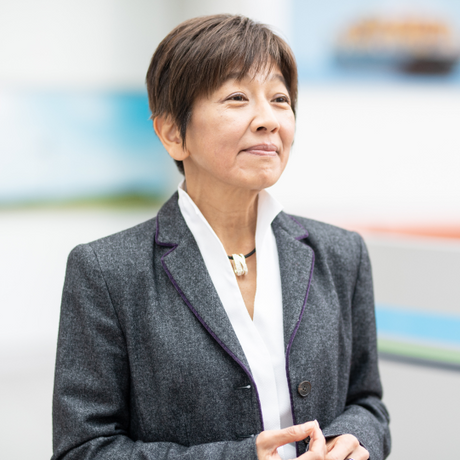 Supply Chain & Product Assurance
We help our customers respond to the increased demand for trust and transparency around products, assets, supply chains, and ecosystems, driving the transformation of the global assurance industry.
Jobs in Supply Chain & Product Assurance
Trust and transparency
From certifying products, sharing claims to optimizing supply chains, we help companies manage risks, deliver long-term strategic goals and sustainable impact while improving ESG performance.
Combining sustainability, supply chain and digital expertise, we create new assurance models enabling interaction and transparency across value chains and building trust among consumers, producers, and suppliers.
Building resilience with trust
[00:07] Trust. It's so easy to lose,

[00:12] yet so hard to build.

[00:16] It is also the foundation of resilience in our community,

[00:22] and it all begins from day one.

[00:27] We must use every means possible to safeguard our journey

[00:32] to a resilient future.

[00:35] Every step of the way,

[00:40] even when it may seem humanly impossible.

[00:45] Because when it comes down to it,

[00:48] keeping your promise helps your customers keep theirs,

[00:55] not just today or tomorrow,

[01:00] but all the tomorrows to come.

[01:11] Introducing DNV's, supply chain and product assurance business area.

[01:19] Let's build resilience with trust now.
Introducing Supply Chain & Product Assurance at DNV.
Projects and case studies
You'll be involved in technically challenging and innovative projects worldwide demanding a broad variety of expertise. Our strong focus on research and innovation exposes you to a wide range of opportunities and means you can engage in projects which develop next generation solutions.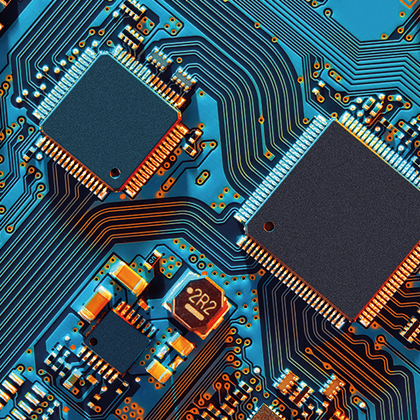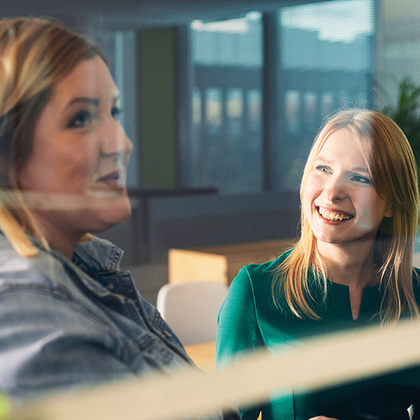 My Story™
A blockchain-powered digital assurance solution
Brands are struggling to share their efforts and investments, connecting actions to specific products, communicating the value behind certifications and labels, while finding engaging touchpoints on the product. My Story™ is our pioneering digital product passport that helps brands bridge the trust gap between their efforts and consumers' concerns. It's accessible to anyone scanning it on a smart phone and makes sure customers are confident in claims made by any brands.
Supply Chain & Product Assurance jobs
Browse our available jobs worldwide and apply below.
Refine your search
Toggle refinements

Business units

Locations

Position type