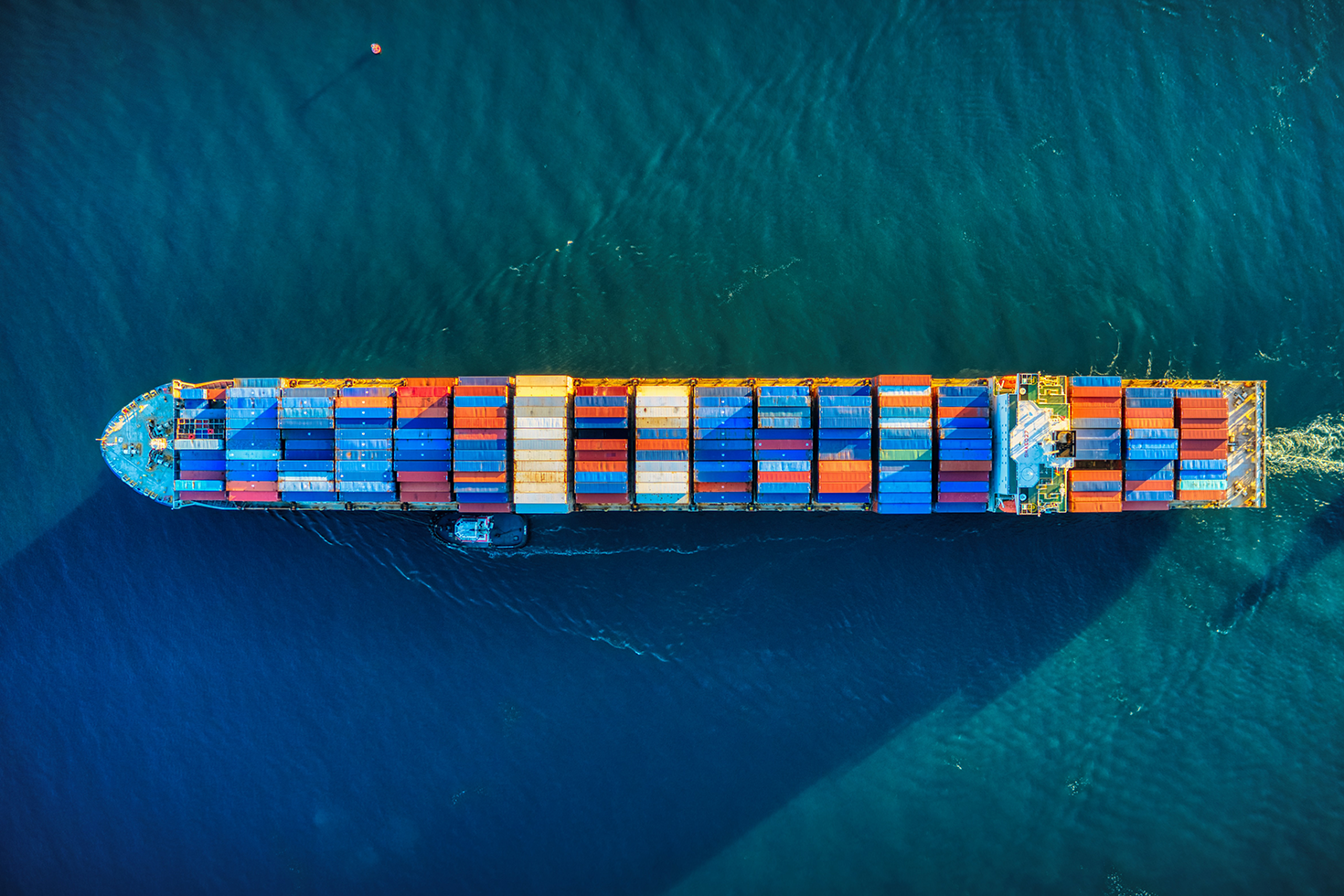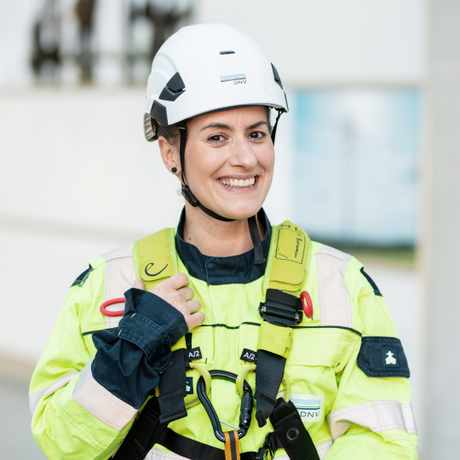 Maritime
We help enhance the safety, efficiency, and sustainability of our customers in the global shipping industry, covering all vessel types and mobile offshore units.
Jobs in Maritime
About Maritime
As a partner to industry, we offer services in testing, certification, training, and technical advisory through the energy value chain.
That means we're continually investing heavily into R&D for new services and solutions while proactively assessing what the industry needs today and tomorrow.
[00:04] For the maritime industry, for all of us, this is more than a moment of change. It's a time of transformation.

[00:14] Never have the decisions we face been so complex, nor have their consequences ever mattered more. The maritime industry is uniting behind the common goal of a carbon neutral tomorrow to get there. Decisions from vessel design to fuel choice need to be made to today. You are not facing these challenges alone.

[00:43] Cross sector, regulatory and international collaboration will enable us to shape a brighter future. A flexible fuel approach will be the solution.

[00:55] An open mind will be key and a joint understanding of what matters most. It's not just about ensuring future compliance or competitiveness.

[01:09] It's bigger than that. It's About shaping the future for our industry, for the people we care for, for the world we live in as the trusted voice to tackle global transformations. D N V is here to provide practical solutions and advice to help you solve the grand challenge of our time.

[01:39] Inspired and informed by our expertise, you'll be empowered to make smarter business decisions. Together we can turn uncertainty into confidence.
Projects and case studies
Our work helps pioneering companies and covers latest trends, regulations, initiatives to develop solutions to the most complex challenges the maritime industry is facing. See our work on remote surveys as an example below.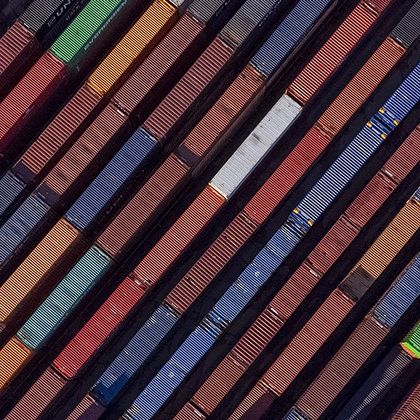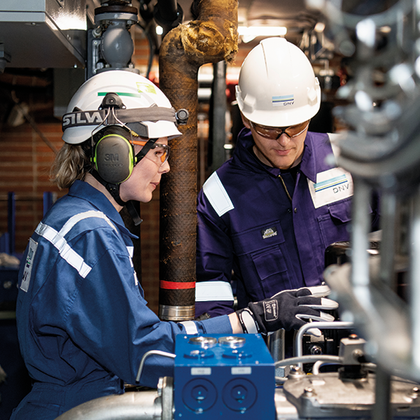 Providing remote surveys
DNV-classed vessels can utilize efficient and convenient remote surveys for a number of inspections.
When a vessel is in a hard-to-reach location and requires a survey, waiting for the surveyor to arrive on board can cost time and money, and may have a negative impact on operational availability. We offer remote surveys for certain inspections. When a customer makes a survey request through DNV's fleet portal on the Veracity platform, surveys can be carried out remotely providing expertise efficiently and on-demand.
What we offer
A career at DNV is not just a job. It's an extraordinary opportunity to help create a safe and sustainable future and do career and industry-defining work.
We've been pioneers in the maritime industry for 160 years. Today, we use cutting edge technology and techniques to help our clients tackle their biggest challenges as the maritime industry transforms.
No matter which team you join, you'll make an impact you can be proud of. Whether you're just starting your career or looking for the next step, your skills and technical expertise in surveying, engineering, safety or digital development will find a home here.
Working with world class experts you can seize the opportunity to develop your career with us as you work on the most interesting and rewarding projects in the industry.
Employee stories
If your ambition is to be at the heart of the energy transition solving complex challenges, then DNV is the place for you.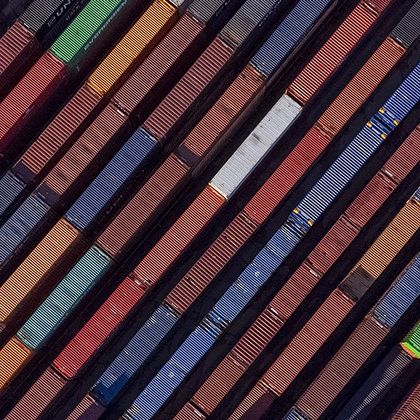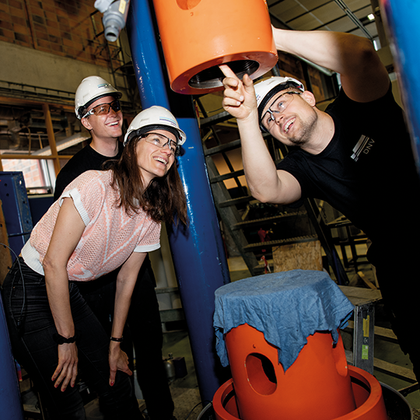 Learn more about what we do, how we embed our purpose of safeguarding life, property, and environment in our day-to-day business and why it makes sense to build your career with us.
Learn more
Maritime jobs
Browse our available jobs worldwide and apply below.
Refine your search
Toggle refinements

Business units

Locations

Position type