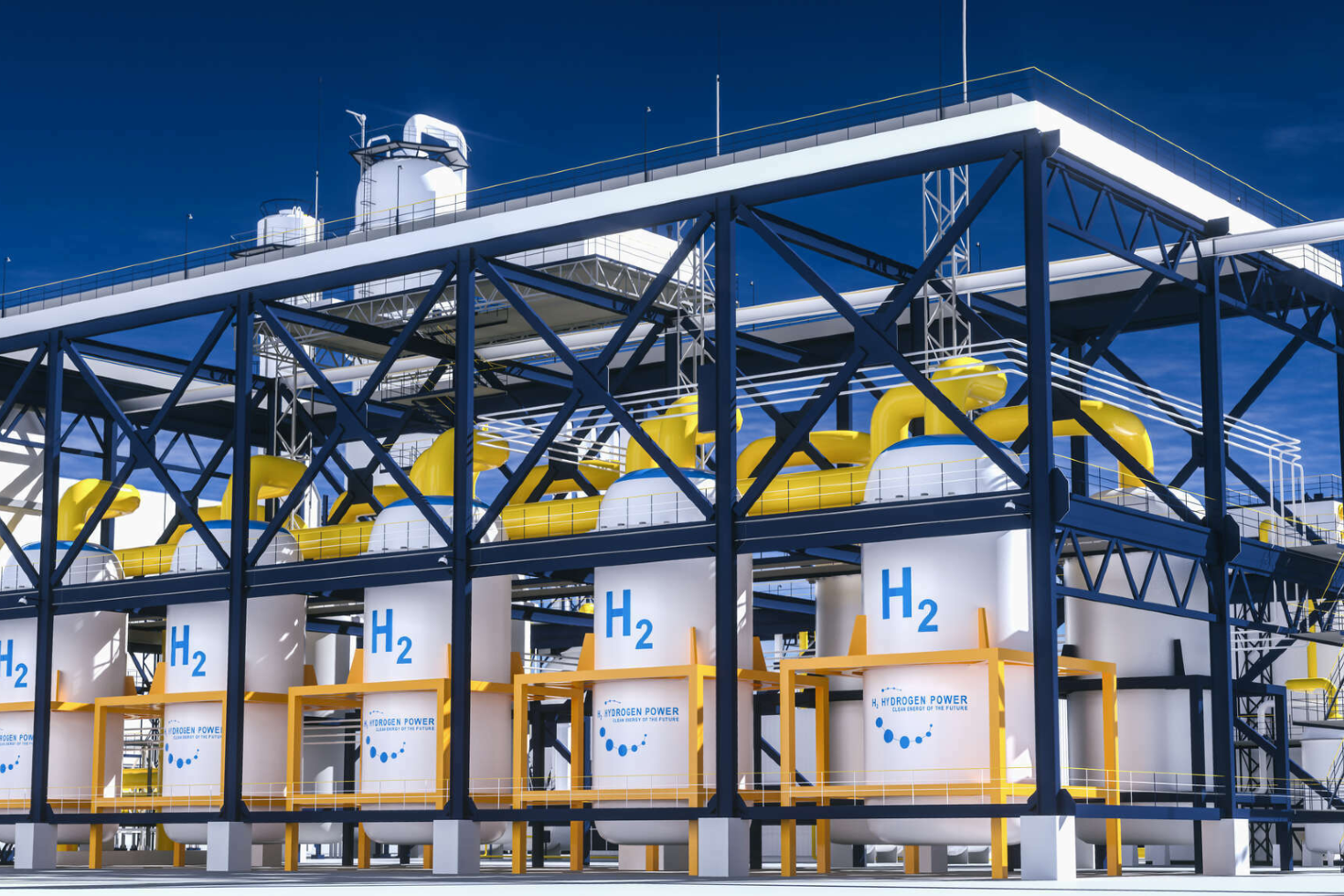 Proving hydrogen's safety
We're running offline tests in Cumbria, UK to test hydrogen's safety for a potential gas pipeline conversion.
The Story
Proving the safety case for
hydrogen in the UK
The UK has doubled its ambition for using hydrogen as a key domestic energy carrier, aiming for 10 gigawatts of low-carbon hydrogen production capacity by 2030. DNV is supporting this aim after being chosen by gas distribution company SGN to demonstrate that repurposing the UK's extensive gas networks to transport hydrogen is safe and feasible.

DNV is providing key safety and operational evidence by carrying out a series of offline tests at our remote research facility in Cumbria, northern England. The project will provide critical evidence to support the conversion of a 30-kilometre natural gas pipeline to hydrogen. The evidence and outcomes will be representative and scalable to all local transmission assets in the UK, including over 11,000 kilometres of pipelines and associated plants.