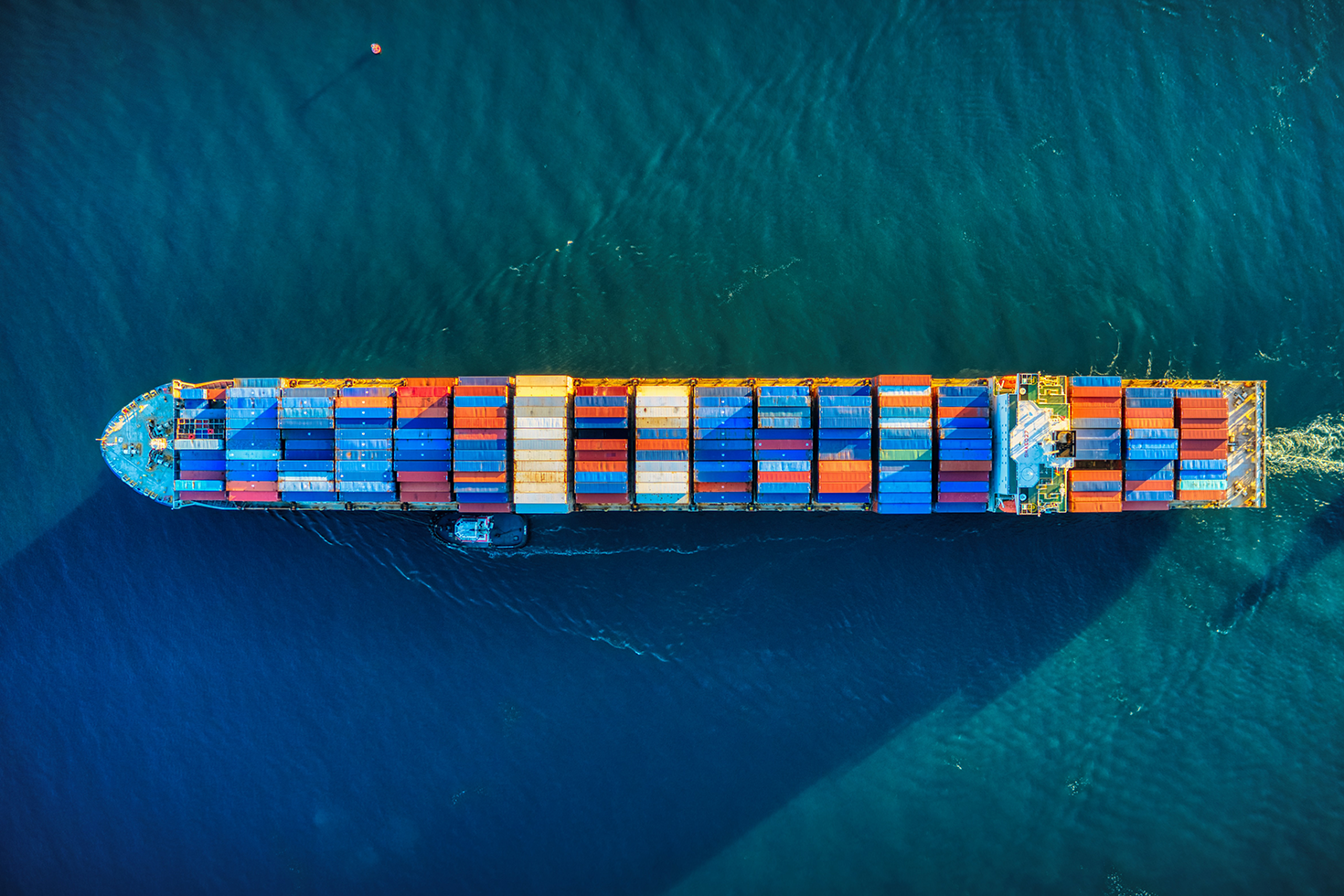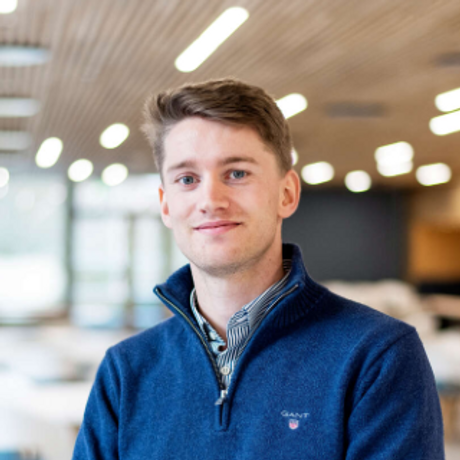 Emil - Ship Surveyor Trainee
See a day in the life as a ship surveyor trainee.
[00:00:01] Hello, my name is Emil and I'm currently working in DNV as a technical trainee. I'm currently working in Portugal as a ship surveyor, and today I would like to share some of my trainee experience with you.

[00:00:16] So join me out on the shipyard to see a little bit of what I do here.

[00:00:30] Today we are inspecting shuttle tanker and we are looking both on the outside of the vessel and also the inside of the vessel to find any damages or any corrosion or wear and tear that needs to be rectified.

[00:00:48] Working as a trainee in DNV gives you the opportunity to see many different aspects of what DNV does and to use this in your future work.

[00:01:00] For me a key skill for working in DNV is to enjoy sharing knowledge, both with colleagues and with customers to achieve the best possible solutions.

[00:01:13] And I enjoyed a lot learning from my colleagues and customers being abroad and working with many different people.

[00:01:23] That's all from me. Thank you for watching and have a great day.