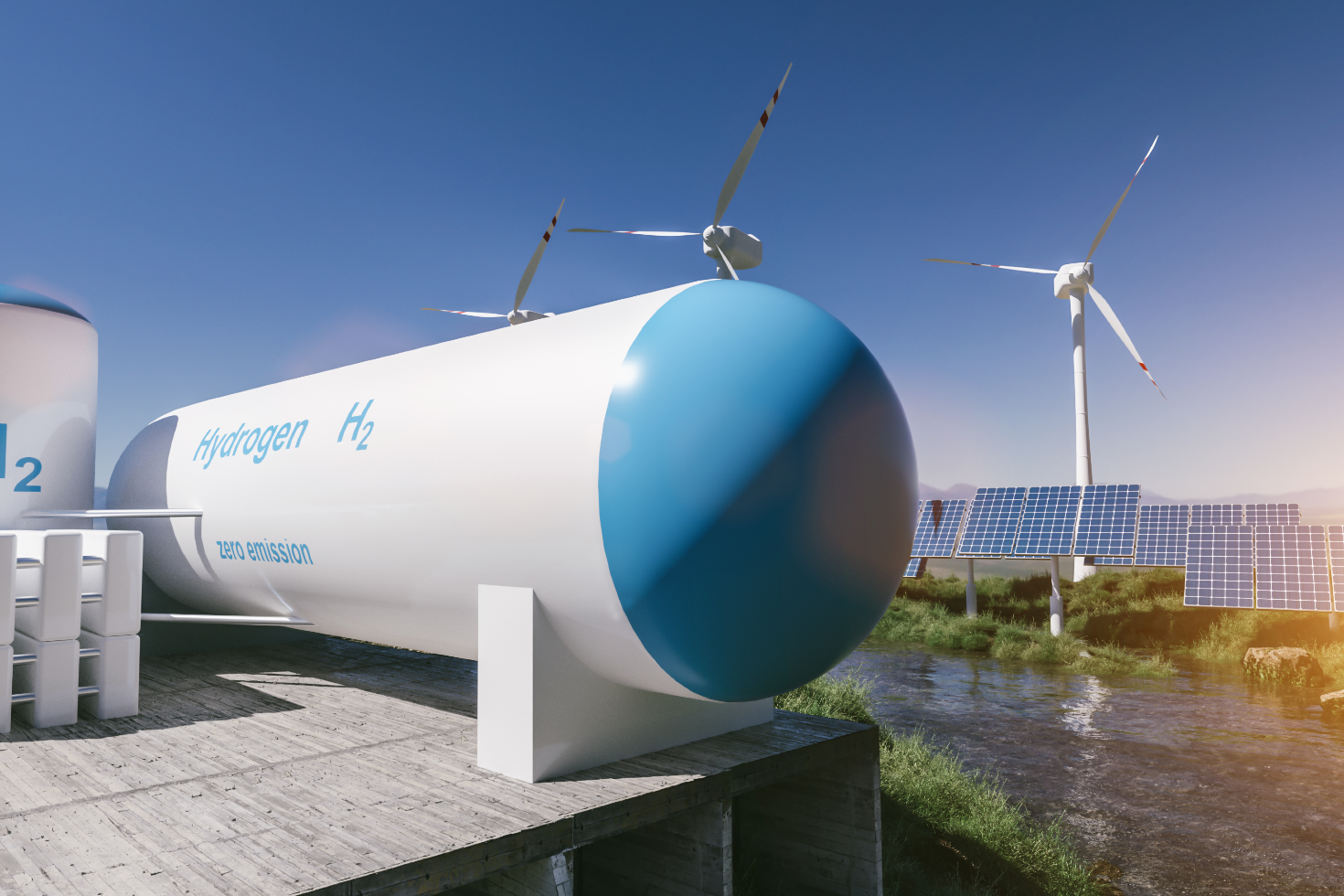 Decarbonizing the world's energy supply
Alongside 18 partners, we're standardizing hydrogen production to accelerate its growth and adoption as an energy source.
The Story
Decarbonizing the world's
energy supply
Hydrogen can play a significant role in decarbonizing the world's energy supply, especially in the hard-to abate sectors, by unlocking the potential of renewable energy. Together with 18 industry partners, DNV launched a new Joint Industry Project in 2022 to enhance the standardization for reliable, safe, and cost-efficient hydrogen production systems.
DNV and our partners – including BP, Clean Power Hydrogen, EDP, Elogen, Equinor, Shell, Siemens Gamesa, and many others – are continuing to grow confidence in the market and accelerate the growth and adoption of this exciting new technology.