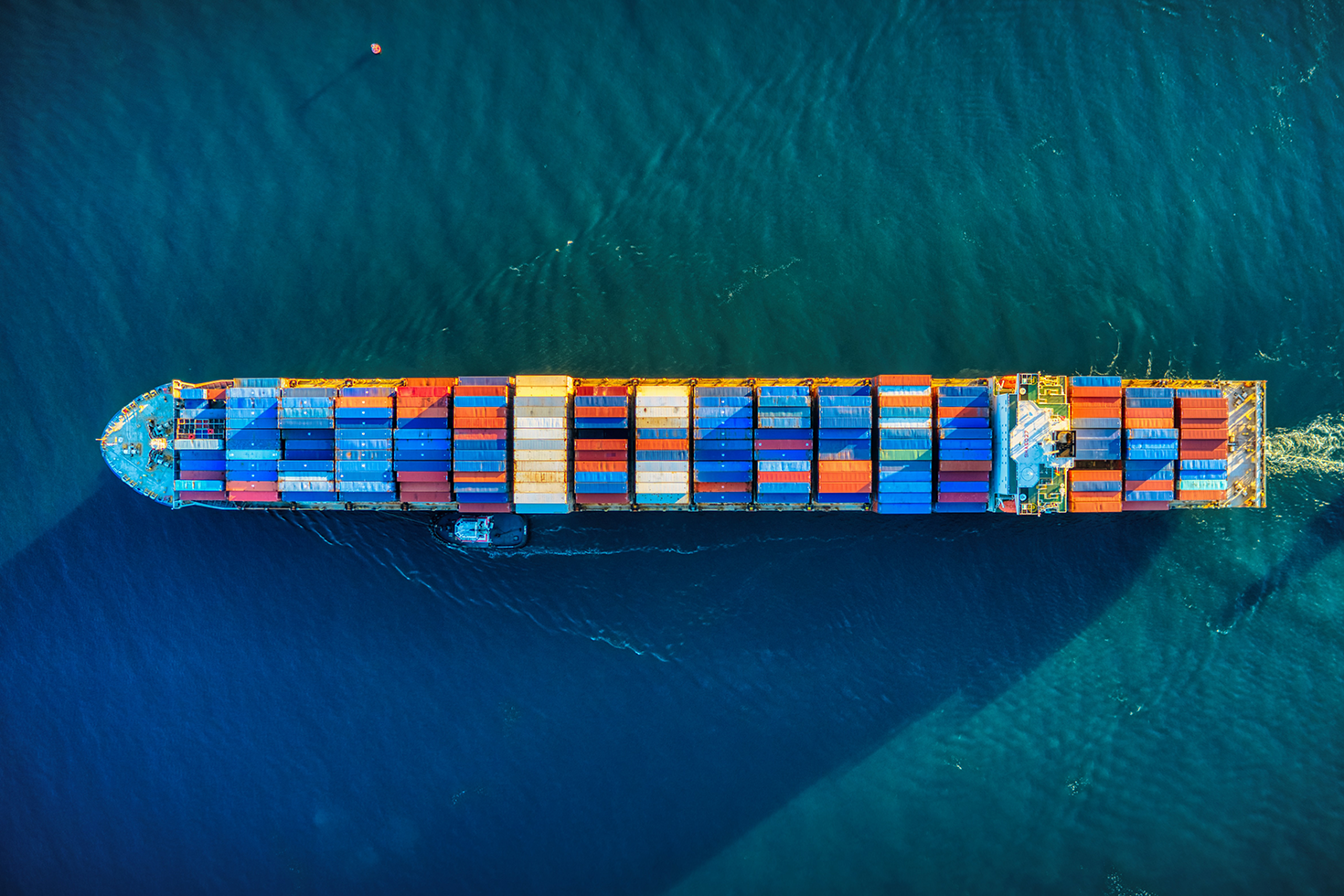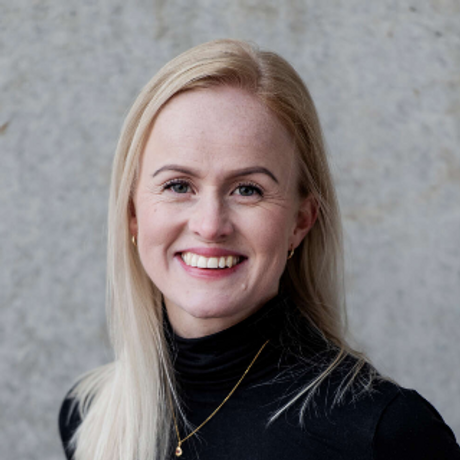 Christine - Head of Section
Discover Christine's passion for maritime safety.
[00:00:01] Our section is the go-to unit for maritime safety and risk assessments.

[00:00:05] We work with both private and governmental clients on a wide range of topics from technical and navigational risk assessments to safety culture studies.

[00:00:16] We also help our clients manage and understand the emerging risks from new fuels and autonomy.

[00:00:25] Right now we are looking for passionate colleagues to join our team, and I look forward to reading your application.